Simple. Living. Bayou.
Cajuns thrive on this kind of lifestyle. It is what keeps us going through disasters, trials, and the busyness of life. This pure joy comes from within. That is our strength. We find it in the small details and in focusing on the positive perspective of every experience we walkthrough. It is about cherishing those we love and adore and making the most of the time we have together.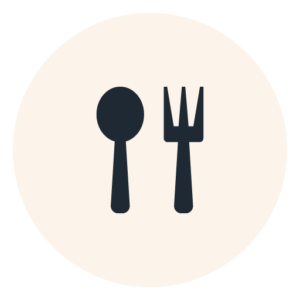 Shop
We all have our favorite cookware, tools, and kitchen gadgets… here are a few of mine.
Subscribe for Updates!
Subscribe to be the first to learn about a new recipe